Natural Well-being
Retreat & Spa
Weekends
What Type of Retreat Is This?
The "Natural Well-being Retreat & Spa" weekend
is a "hands on" educational well-being experience,
designed to get you started on your
"well-being Makeover".
Your Retreat Planning Information:
Minimum # of people: 10 or book a private retreat
Maximum # of people: Depends on facility. (please indicate suitable locations available in your area. A variety of retreat styles are possible including the "traditional retreat style" (see below). Please consider locations with barrier free access. Consider a retreat for your friends in your home.
Traditional retreat style (for some locations):
Bring your sleeping bag (I prefer sheet and blanket), towels and toiletries.
Planned potluck. Since I am a Nutritional Consultant and Holistic Practitioner my food choices will be an example and experience (shopping for and using) of healthier (all natural & organic) food choices (recipes/sources provided) for well-being (also a part of the educational component on nutrition and intended to help you make easier and healthier food choices).
The cost will depend on numbers, facility and location. Email with a request in your area. I do travel throughout Ontario. Other locations are possible.
Gift Certificates are available for the retreats.
Retreat schedule is subject to change.
Please contact me at elisabethlhines@gmail.com or lhines@mybodycanhealitself.ca to indicate your interest in attending and any questions.
NATURAL WELL-BEING COACHES WANTED: Earn Money Sharing Your Story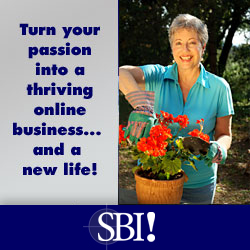 Copyright © 2012, Elisabeth Hines
All rights reserved.
No portion of my website or my books may be copied and distributed in any manner without
the written permission of the author or publisher and associates.